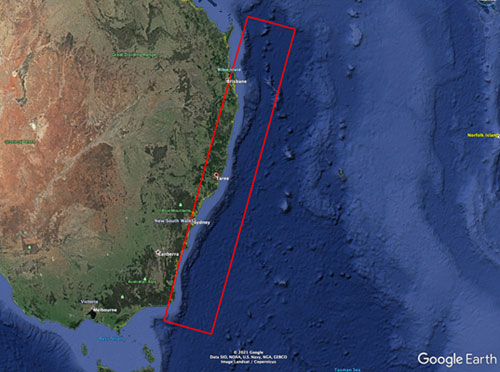 Title: Copernicus Sentinel-1A observation segment
Description: This image shows the Copernicus Sentinel-1A observation segment acquired on 19 March 2021 around 19:00 UTC, part of the Sentinel-1 baseline observation plan. The 250 km swath of the Copernicus Sentinel-1 Interferometric Wide Swath mode allowed to cover in one pass several areas subject to important floods.
Related products, made available within few hours from sensing, were exploited by the Copernicus Emergency Management Service to derive flood delineation maps.
Copyright: 2021 Google /ESA – Data SIO, NOAA, U.S. Navy, NGA, GEBCO – Image Landsat / Copernicus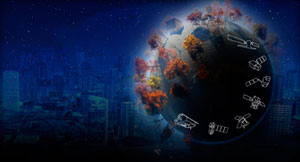 Calling on all interested users of Sentinel data, who would like to submit their results, turning their experiences into 'success stories'.
If you have a good story to tell, of how any of the Sentinel satellites are producing data that bring benefit to your work and/or to society, please contact the Sentinel Online Editor Malì Cecere at: mali.cecere@ejr-quartz.com with your proposals.