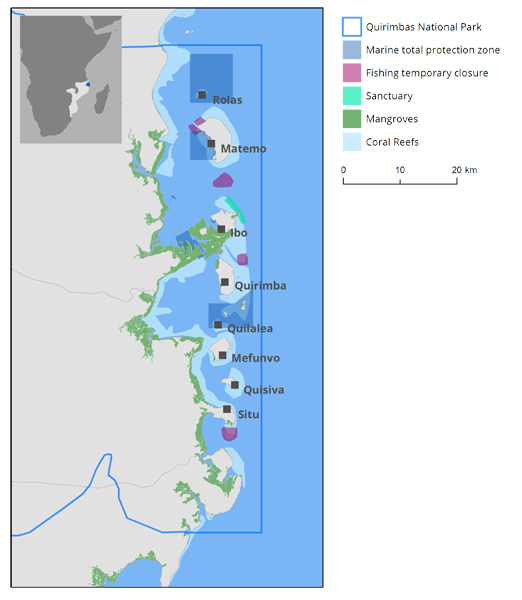 Title: Study area of Quirimbas National Park
Description: Located in seven districts in Cabo Delgado Province, the Quirimbas national Park is the northernmost marine protected area in Northern Mozambique. Here we can see the difference between the coral reef areas, those of mangroves and more.
Copyright: Contains modified Copernicus Sentinel data (2020)/processed by WWF-Germany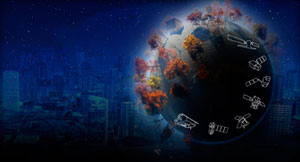 Calling on all interested users of Sentinel data, who would like to submit their results, turning their experiences into 'success stories'.
If you have a good story to tell, of how any of the Sentinel satellites are producing data that bring benefit to your work and/or to society, please contact the Sentinel Online Editor Malì Cecere at: mali.cecere@ejr-quartz.com with your proposals.