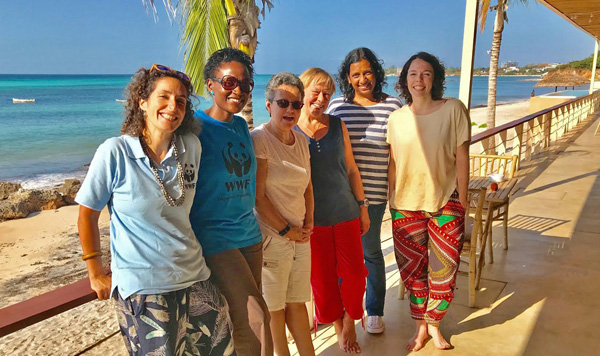 Title: Science team of the WWF Quirimbas Expedition
Description: The science team leading the WWF Quirimbas Expedition in 2018, from left to right: Aurélie Shapiro – Senior Remote Sensing Specialist; Lara Muaves, Senior marine officer, WWF-Mozambique; Helena Motta, independent marine scientist; Inger Näslund, Senior Advisor Marine & Fisheries, WWF-Sweden; and Luisa Teixeira, remote sensing consultant.
Copyright: WWF-Germany/A. Shapiro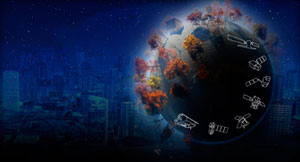 Calling on all interested users of Sentinel data, who would like to submit their results, turning their experiences into 'success stories'.
If you have a good story to tell, of how any of the Sentinel satellites are producing data that bring benefit to your work and/or to society, please contact the Sentinel Online Editor Malì Cecere at: mali.cecere@ejr-quartz.com with your proposals.