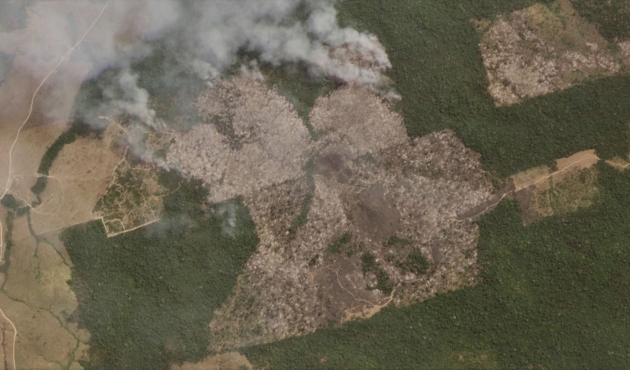 Title: Optical image zoom
Description: Optical imagery such as from Copernicus Sentinel-2 and Planet was used to corroborate the data acquired by Sentinel-5P. In this example from Sentinel-2, a close-up of the major August 2020 fires in the Amazon is shown, which clearly demonstrates smoke plumes.
Copyright: Contains modified Copernicus Sentinel data (2020)/ processed by MAAP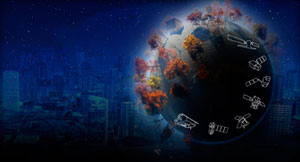 Calling on all interested users of Sentinel data, who would like to submit their results, turning their experiences into 'success stories'.
If you have a good story to tell, of how any of the Sentinel satellites are producing data that bring benefit to your work and/or to society, please contact the Sentinel Online Editor Malì Cecere at: mali.cecere@ejr-quartz.com with your proposals.