New format for Sentinel-2 Level-1C products implemented 06 December 2016
07 December 2016
Referring to the news of 29 November announcing the new Sentinel-2 Level-1C products format, ESA is pleased to confirm that the distribution of the new format is effective on all new products since sensing orbit 7608 included, acquired on 06 December 2016.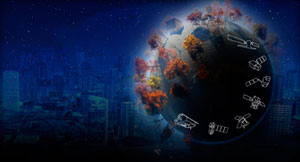 Calling on all interested users of Sentinel data, who would like to submit their results, turning their experiences into 'success stories'.
If you have a good story to tell, of how any of the Sentinel satellites are producing data that bring benefit to your work and/or to society, please contact the Sentinel Online Editor Malì Cecere at: mali.cecere@ejr-quartz.com with your proposals.