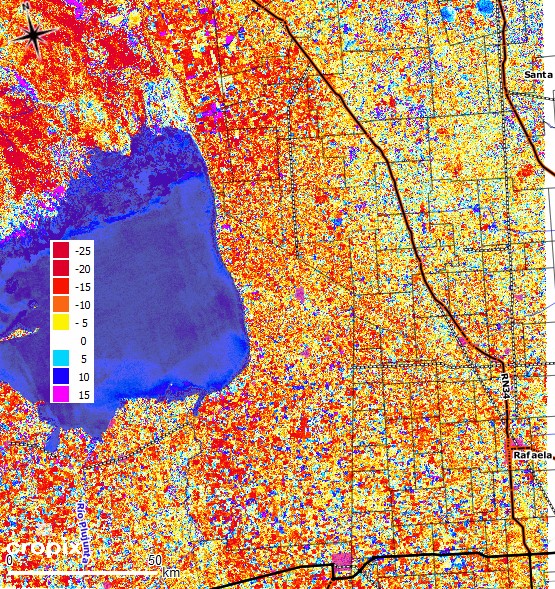 Title: Difference of SAR water Index (2020-2019)
Description: This map shows the pixel by pixel difference between the two acquisitions from 31 August 2020 and 31 August 2019. There is a variation in the changes, because of crop rotation, but the overall result clearly shows a significant reduction in value.
Copyright: Cropix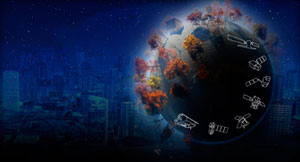 Calling on all interested users of Sentinel data, who would like to submit their results, turning their experiences into 'success stories'.
If you have a good story to tell, of how any of the Sentinel satellites are producing data that bring benefit to your work and/or to society, please contact the Sentinel Online Editor Malì Cecere at: mali.cecere@ejr-quartz.com with your proposals.